Let us bring new life to your boat, RV or home
We'll custom design a new interior, create new items,
or refurbish existing ones, and install them.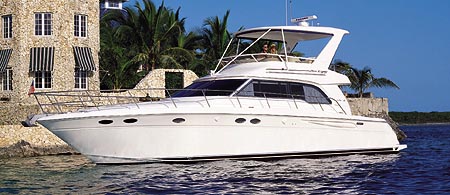 We are located in the East Bay/Central Valley region of the greater San Francisco Bay area.
Our clients are located from San Francisco to Sacramento and throughout the San Joaquin/Sacramento Delta.
We'll come to you, or you can berth your boat at our docks, whichever is more convenient for you.
Click the menu buttons above to view some of the interiors we have created
and some of the boats we have worked on.